Orbits by Pete Batchelor & Mike Blow
08.02.19
The last few weeks have a been a frenzy of final preparations for Orbits, a collaborative installation by Pete Batchelor and Mike Blow in the Clore Ballroom at the Southbank Centre. The piece was supported by the Philharmonia Orchestra and used recordings of some of the instrumentalists from the orchestra alongside NASA space sounds, played out of speakers on the end of these tilted spinning arms. Here's a quick preview of what will be documented more elegantly in due course.
Installation pages update: Acousmatic Contraption
20.11.18
Ian and I have been working on a variety of new massively multichannel installation ideas. The latest is Contraption, a series of columns featuring several rings of eight outward-facing speakers. Each ring is conceived as a 'gear' in a machine, which rotate in conjunction with others in its own column and between others. Audience interaction is encouraged, with buttons triggering mechanical events across the 'gears'/columns. The columns are covered by a featureless (albeit acoustically transparent)'protective' covering such that the mechanics are visually hidden. The whole is designed to accommodate detailed acousmatic spatial play and encourage close listening within an accessible context.
We hope to be working on this during the spring of 2019.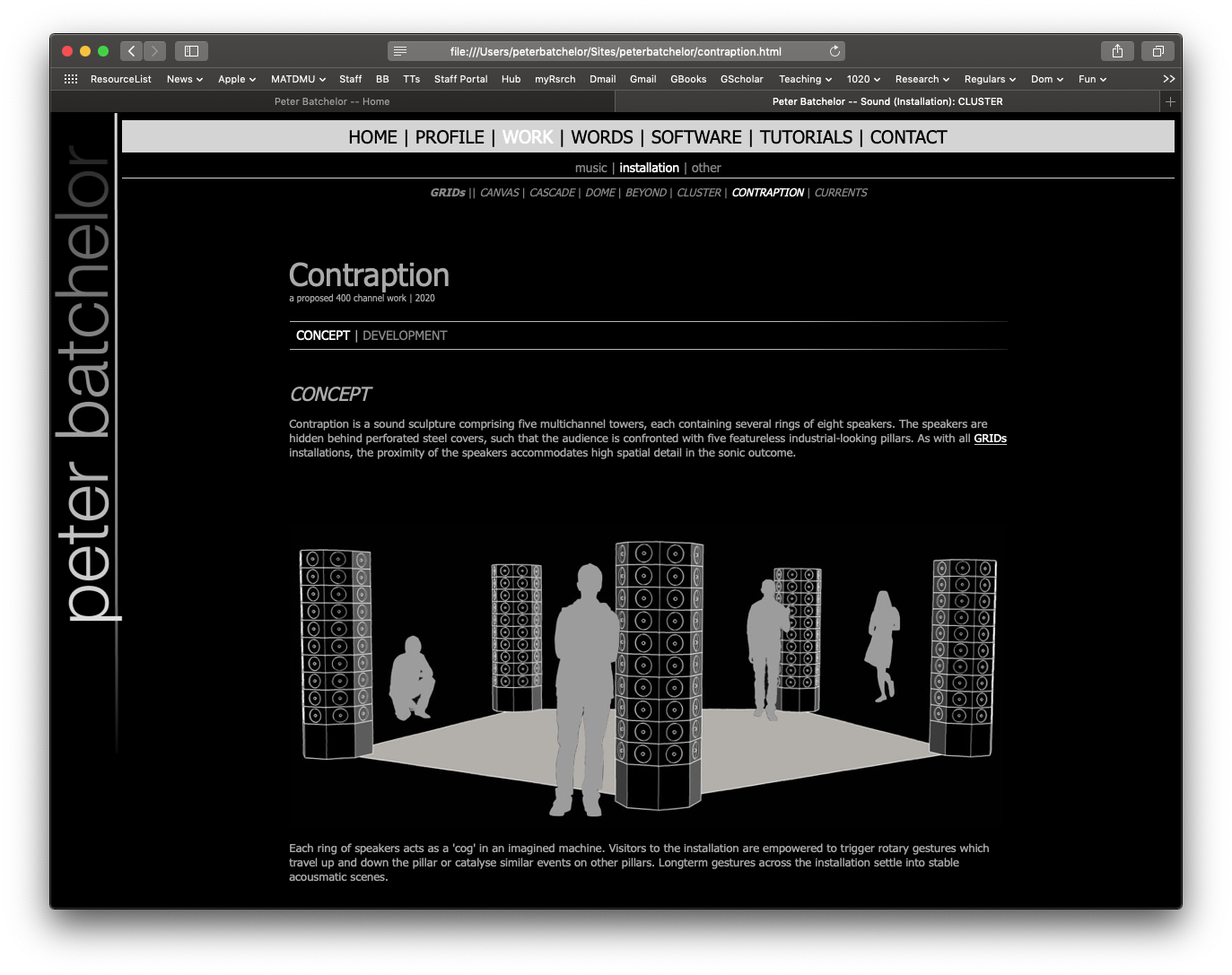 Installation pages update: Cascade
10.11.18
More information on the Cascade installation now up.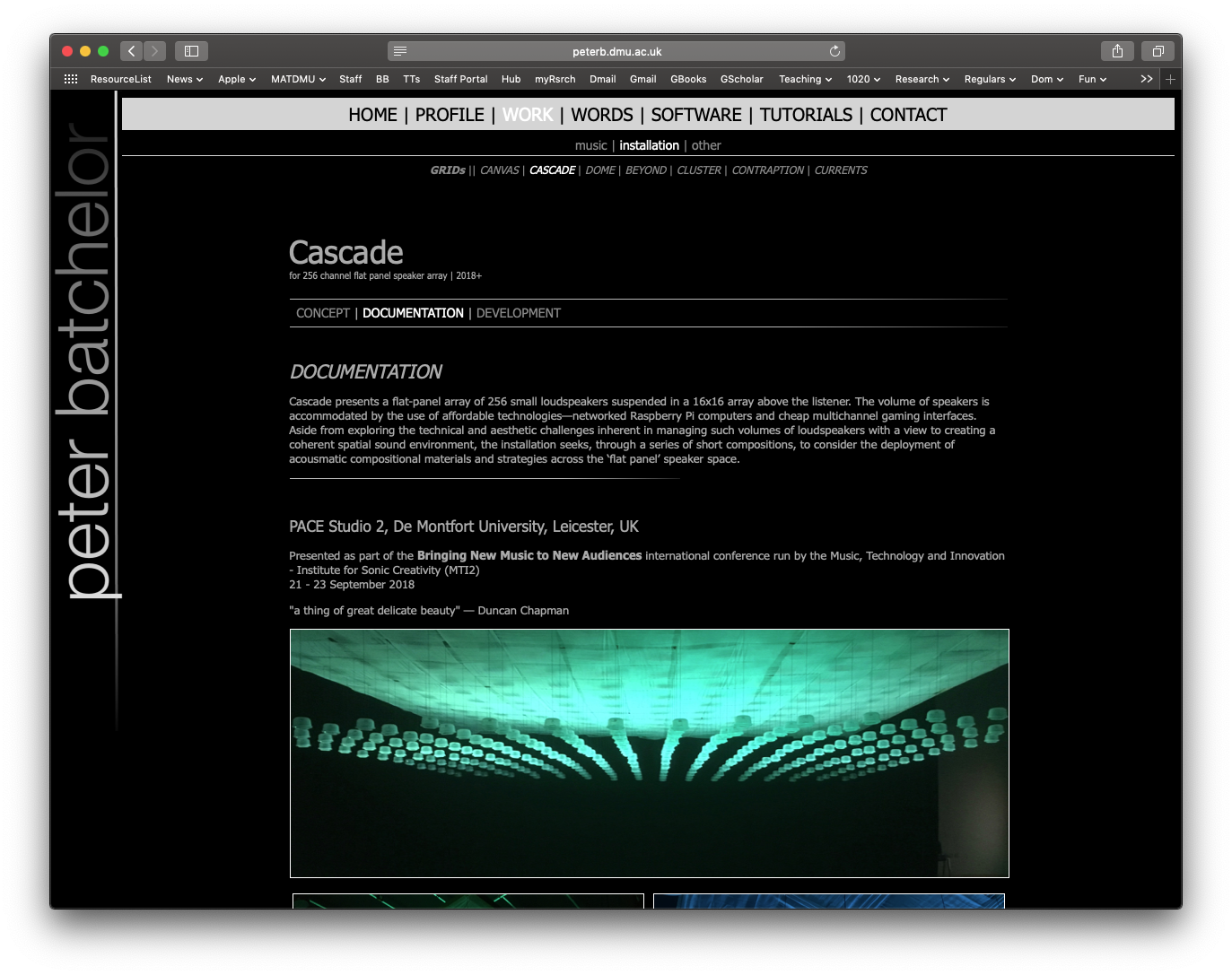 Installation pages update: Beyond
30.10.18
Updates to the installation pages are moving on apace. Latest to be completed is Beyond.
Cascade at New Music for New Audiences Conference, DMU
21.09.18
Another outing for our 256 channel Cascade installation in the PACE building at De Montfort University this weekend. A long setup but I think the results were worth it.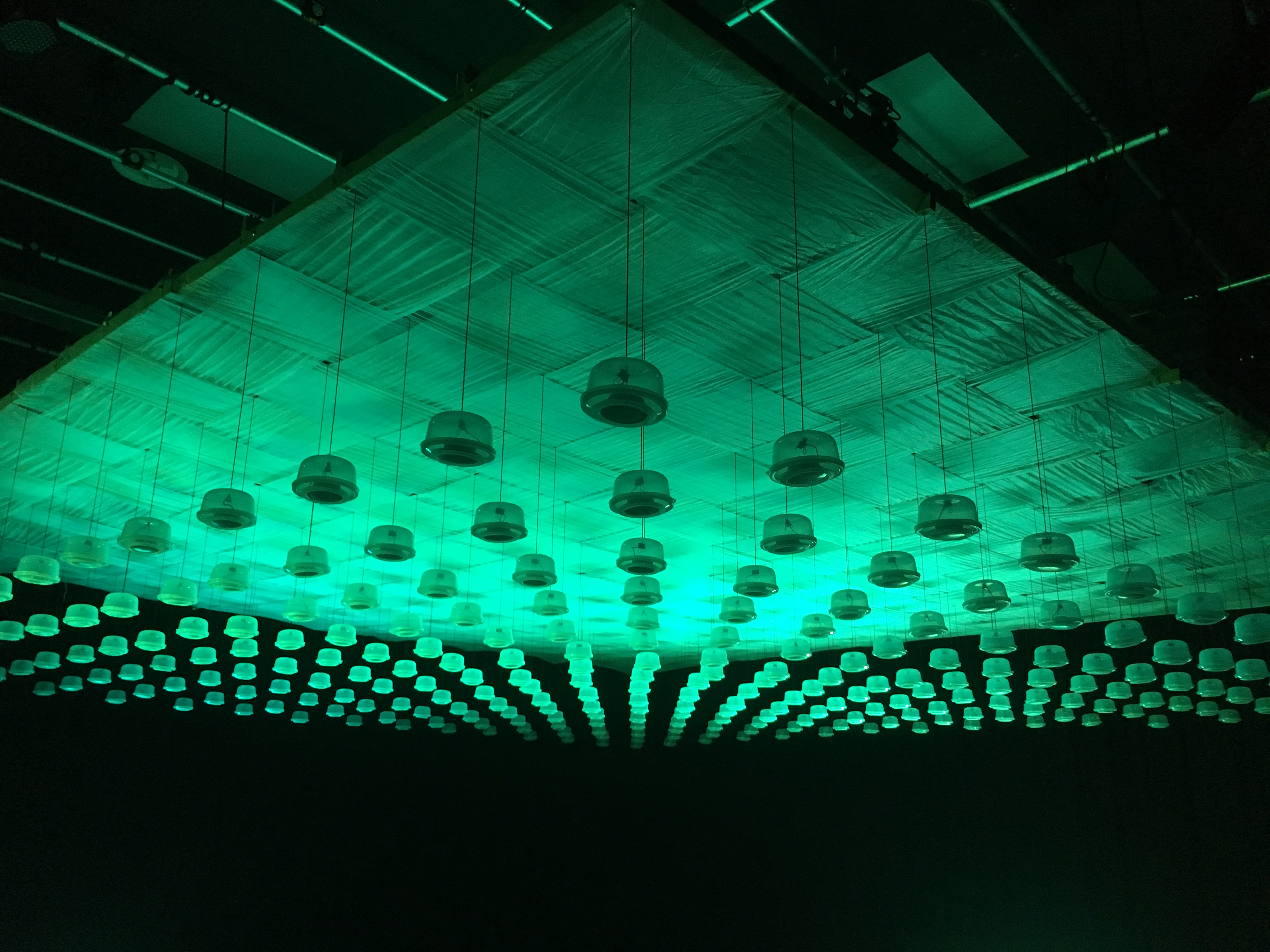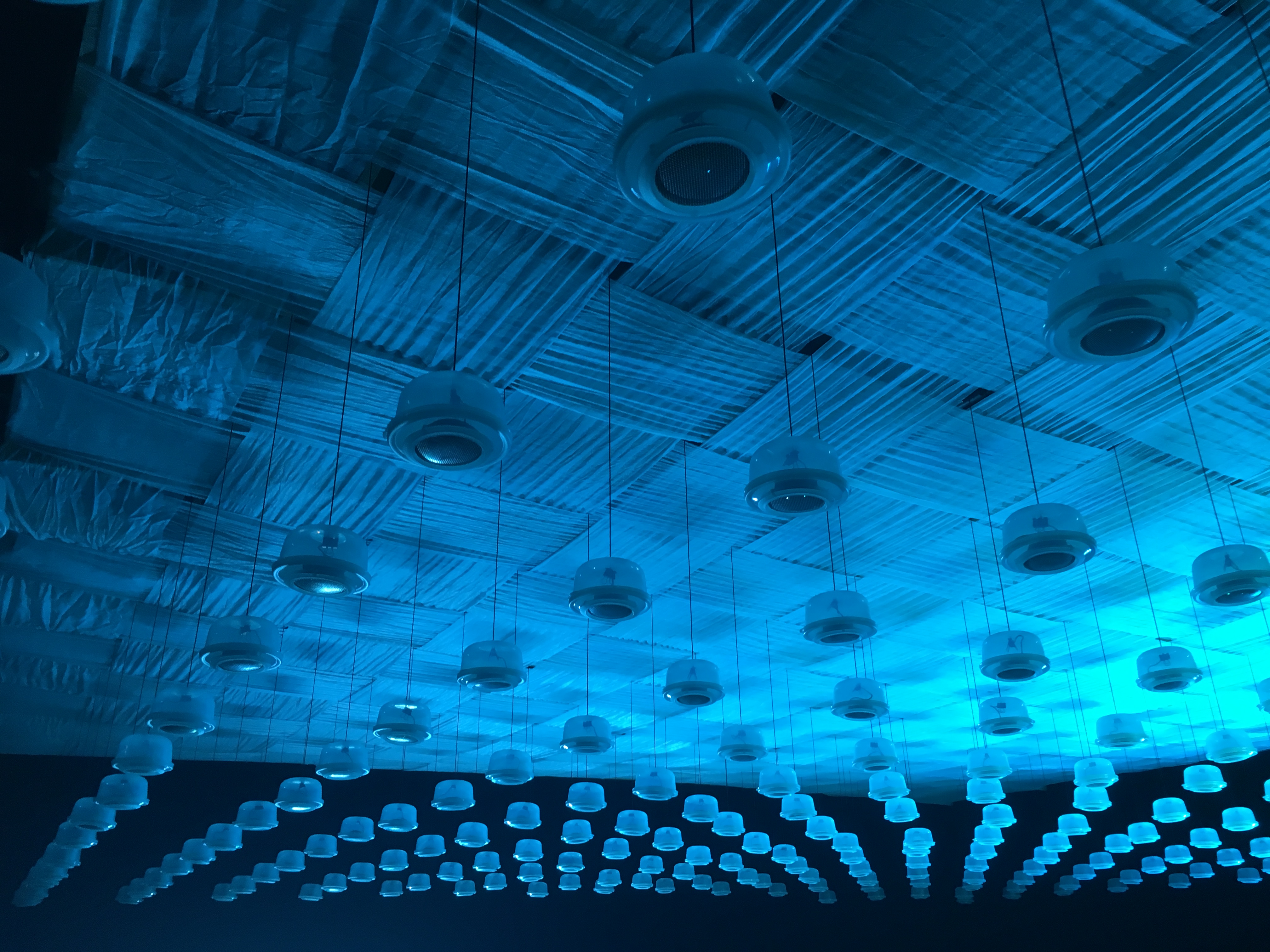 Website re-refresh
24.07.18
So I tried Wix. And I don't like it much. Being perpetually second-guessed on design decisions irritates me. And I hate being stuck with an advertisement banner in spite of paying to use the service. Plus it proved a nuisance to move everything across and I simply didn't have time. So I've given up on it.
My online presence has been decidedly poor the last year, with Max tutorials lacking supporting materials (because I couldn't store them on Wix), which seems to have proved annoying to some visitors. In the end, it seemed a lot quicker and easier to stick with my old site and simply refresh the look a bit, while updating the content. So that's what I've done. Sorry for the chaos in the meantime.
(Eat your heart out, Apple: my site's always been in Dark Mode.)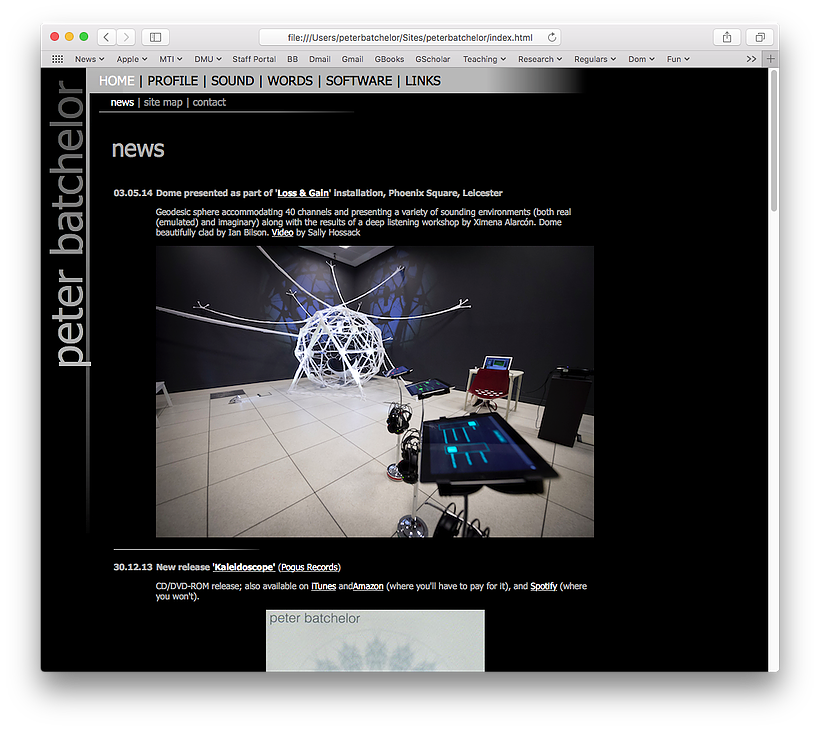 Sonic Arts Academy, Corfu
01.06.18
I feel honoured to have been invited to participate in the 11th Sonic Arts Academy at the Ionian University, Corfu 10-15 July 2018. I shall be delivering Max/MSP workshops and a concert of my musical efforts.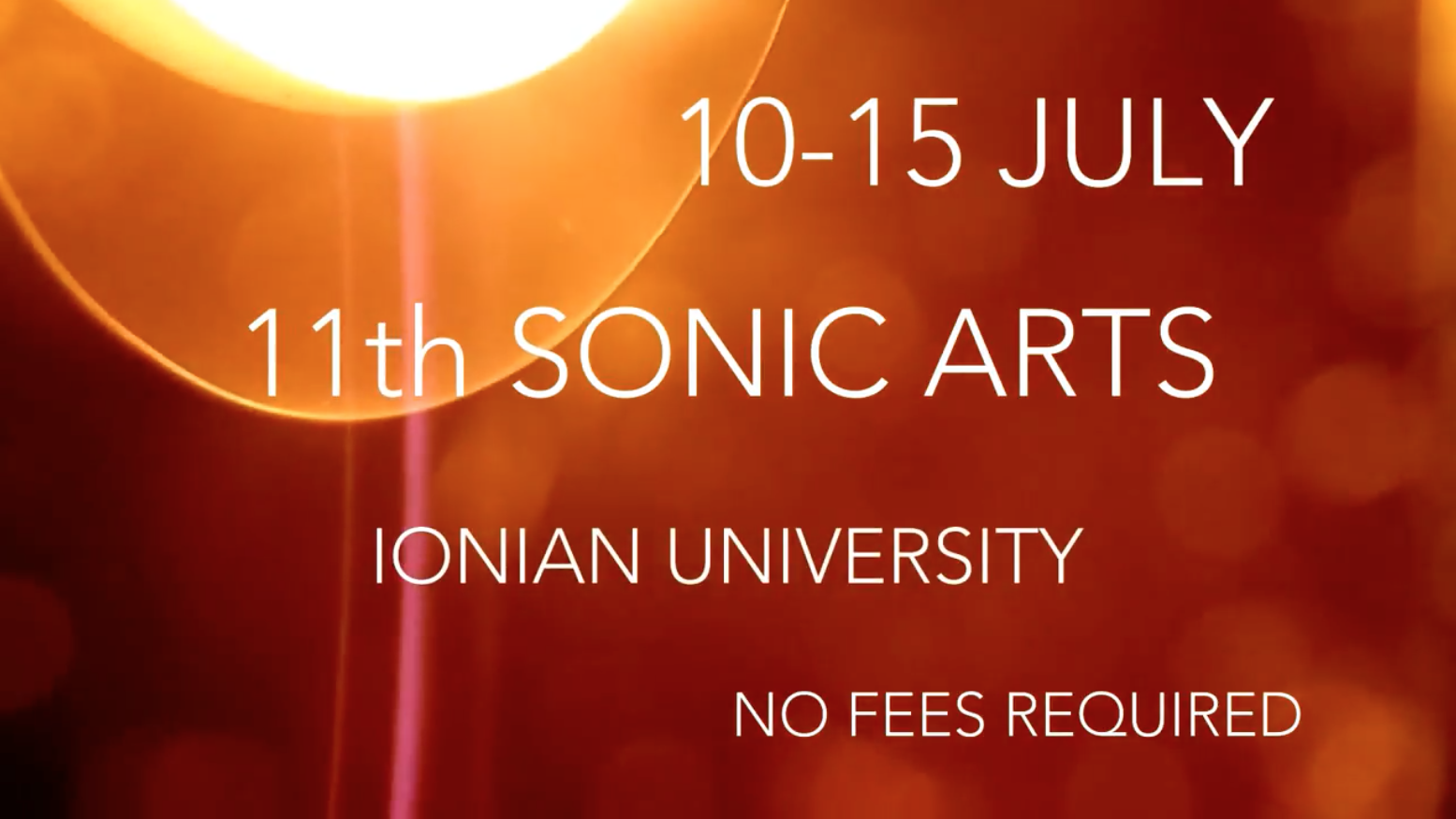 Cascade at BEAST FEaST 2018
28.04.18
This is Cascade, a 256 channel installation completed for this year's BEAST FEaST event. It runs from 32 networked Raspberry Pi computers running PD and is driven from Ableton Live. More information to follow...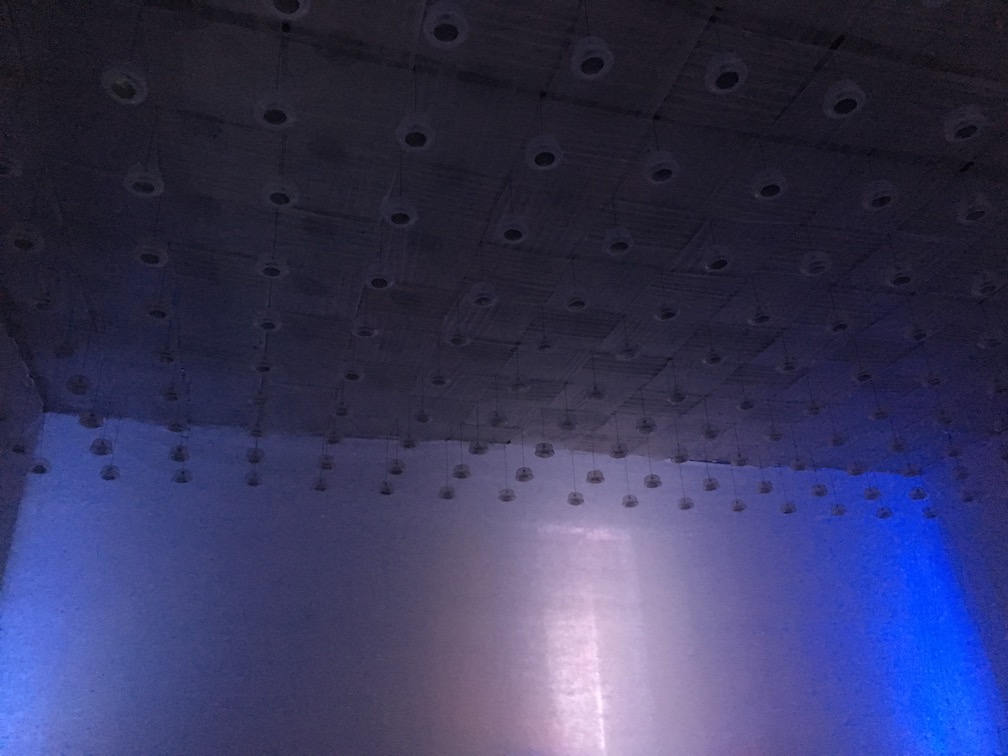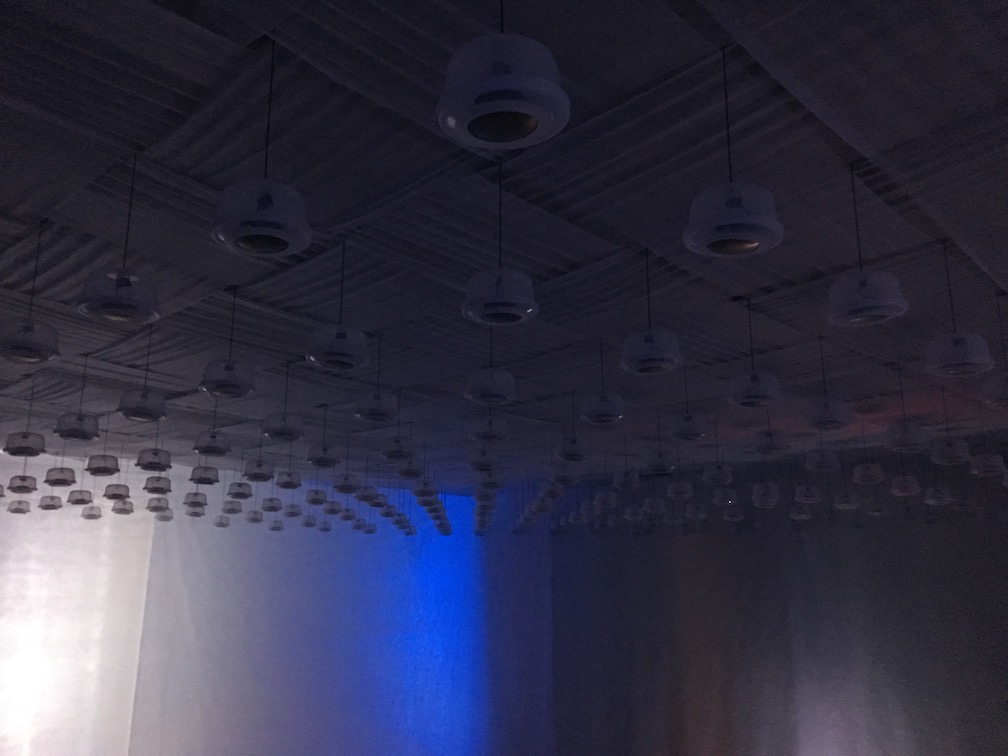 Beyond @ DMU
24.06.17
Beyond eventually made it to DMU as part of the Art & Sound Symposium, June 2017.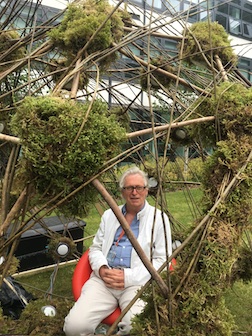 Arctic Sound & Nature invitation
04.03.17
I've been invited to Rovaniemi, Finland to take part in the Arctic Sound & Nature seminar in May. I'll be presenting a paper about my practice surrounding sound in the environment.

Dome in 'Loss & Gain' installation, Phoenix Square, Leicester
03.05.14
Geodesic sphere accommodating 40 channels and presenting a variety of sounding environments (both real (emulated) and imaginary) along with the results of a deep listening workshop by Ximena Alarcón. Dome beautifully clad by Ian Bilson. Video by Sally Hossack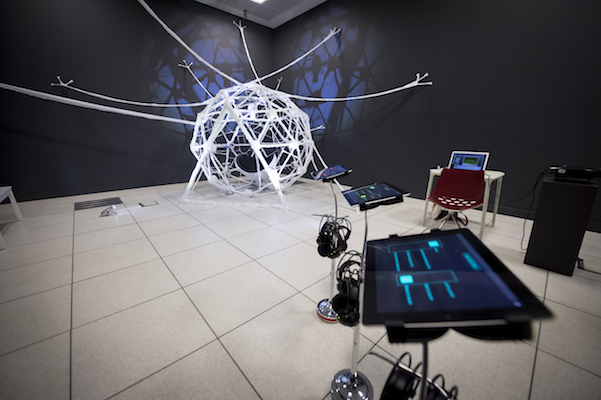 30.12.13
CD/DVD-ROM release; also available on iTunes andAmazon (where you'll have to pay for it), and Spotify (where you won't).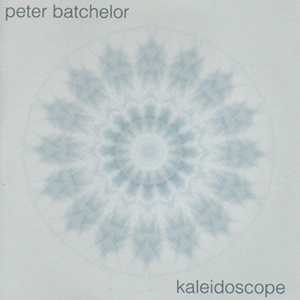 CLATTER8to8 v2.0 released
21.11.12
A version of CLATTER accommodating 8ch samples. Download page.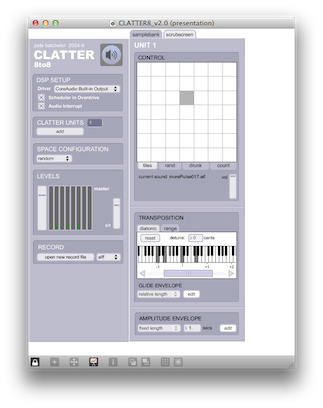 N-CHAN beta released
30.10.11
N-CHAN is a suite of Max/MSP clippings providing quickly-accessible tools for flexible multichannel use. It comprises a series of modules which provide commonly-needed functionality (input/output, record/playback, routing, multichannel panning and basic processing tools) along with some others that offer some multichannel sound design possibilities (sampling and granulation).
For more information, and to download, please go here.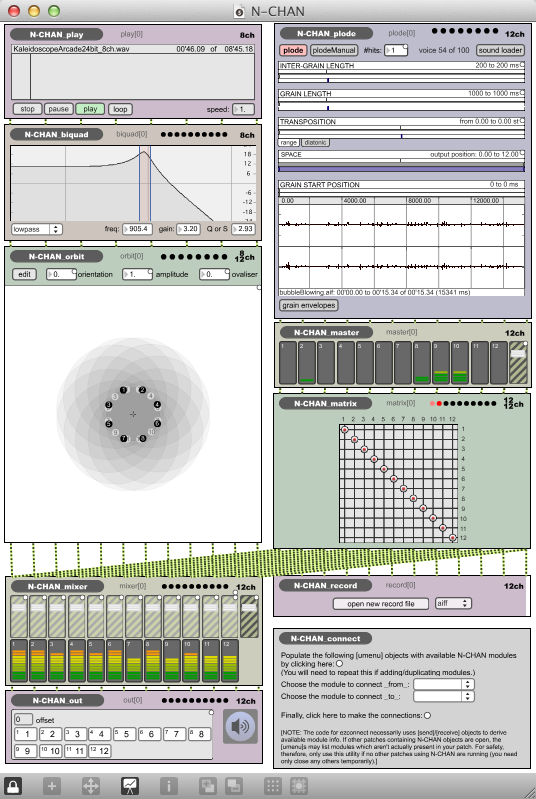 CLUSTER prototype
25.09.11
I've just added information about a current work-in-progress, CLUSTER, a proposed multichannel sound sculpture comprising a cuboid-shaped suspended walk-through array of 280 independent channels. The update includes visualisations of the intended setup and photos of a 64-channel prototype completed in May 2011. For more information, please go here.